MSI Group Ltd. will help you optimize the value of your energy investments with a comprehensive energy strategy to drive stakeholder results. MSI helps carry your success forward by building your corporate resiliency and sustainability in a shifting energy landscape.
We have the expertise and staff to expand your capability to develop, plan and implement energy management and sustainability solutions. We are a full-service engineering firm, specializing in energy data analytics and management.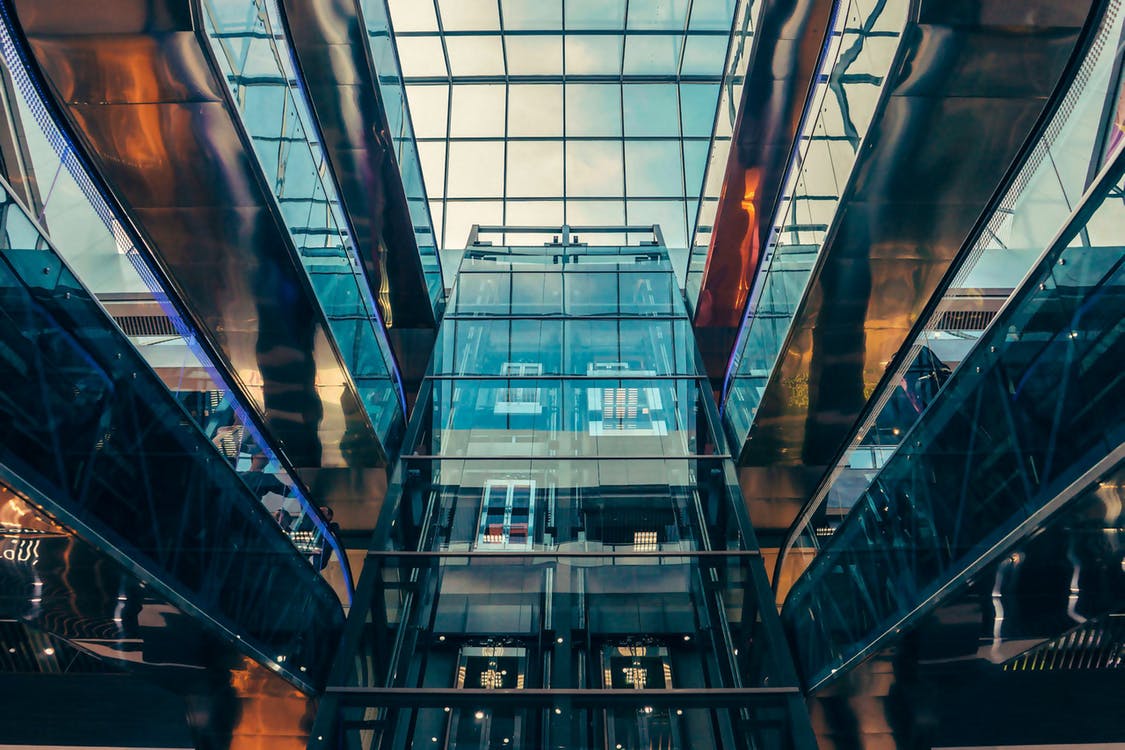 North Bay Hydro Services - Community Energy Park
July 10, 2019
Today MSI Group was honoured to be invited to the grand opening of Canada's first utility run micro-grid. North Bay Hydro Services launched its Community Energy Park integrating a mix of solar PV, combined heat and power generation and battery storage. The micro-grid greatly improves the resiliency and safety of the North Bay community providing a safe, and secure source of power and heat for the community.
MSI Group Ltd. was involved early in the project life helping to define the metering and billing strategy for the micro-grid. Now with the micro-grid operational, MSI will be undertaking both qualitative and quantitative performance evaluation for the client and the IESO.
More about the MSI Group Ltd.
Take the next step. Contact us to get started.